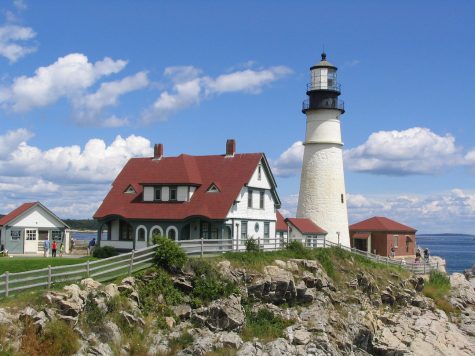 Taylor Nicole Rogers, Abroad Editor

September 21, 2017
You don't have to be abroad to take weekend trips. Here are four places for you to visit to get away from that New York City hustle.
Read more »
Natalia Barr, Staff Writer

March 11, 2016

Filed under FEATURES
Enjoy break with these 4 cool day trips, both inside the city and around New York State.
Read more »