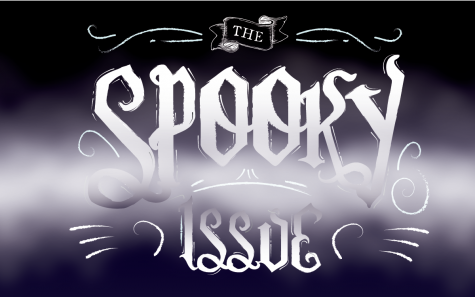 By Andrew Heying, Opinion Editor

October 30, 2017

Filed under READ THIS WEEK'S ISSUE, Special Editions, Special Issues, Top Story
Check out this week's spoooky stories about what haunts the streets and students of NYU.

By Isabel Jones, Film Editor

September 2, 2014
This fall, see New York on film — both in theaters and on Netflix.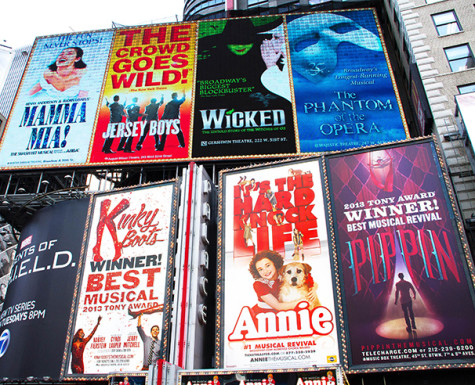 February 11, 2014

Filed under Arts
Opulent backdrops, intricate props, lavish pieces of scenery and hours of manual labor are all elements of an average big budget Broadway show. Even for plays and musicals in which the design elements are sparse, set construction consumes a large amount of time. While award shows like the Tonys are u...