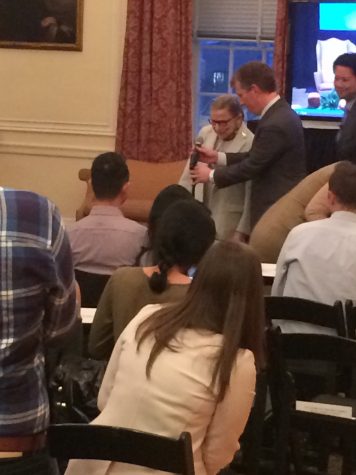 By Alex Domb, Deputy News Editor

February 6, 2018

Filed under News, Top Stories, University News
84-year old Supreme Court Justice Ruth Bader Ginsburg, a progressive judicial icon, spoke at NYU Law on Monday afternoon.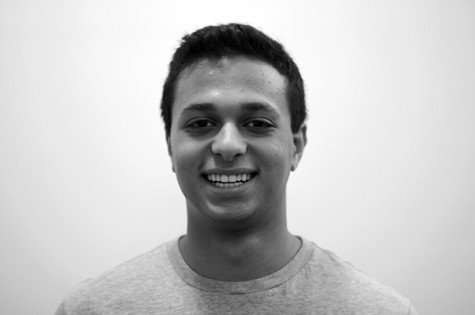 April 8, 2014

Filed under Exclude From Homepage List, Opinion
It has been a turbulent few months for the relationship between Democrats and the Supreme Court. The Roberts Court has consistently leaned right, continuing a trend of conservatism in the nation's highest court that has endured for decades. Justice Ruth Bader Ginsburg has a refreshingly progres...