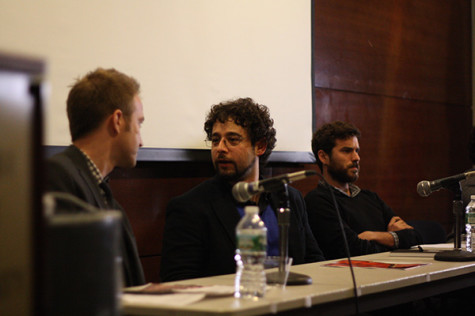 October 21, 2013

Filed under News
The King Juan Carlos I of Spain Center at NYU showed a series of films and held a panel discussion titled Spain in Crisis: The Spanish Crash and the Indignados Movement, which focused on the Spanish financial crisis of 2011 and the new social movements that have emerged as a result. Simil...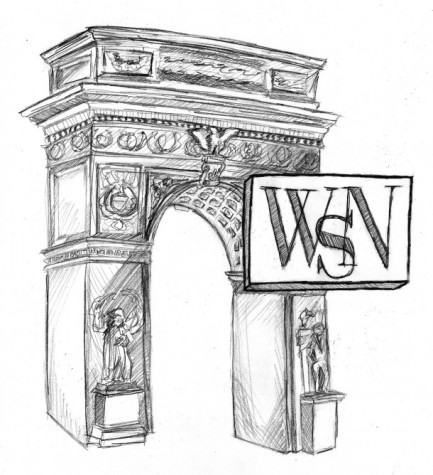 October 17, 2013

Filed under Editor's Picks, Opinion
On Oct. 16, Congress passed a plan that would end the government shutdown and raise the debt ceiling. After almost three weeks of unproductive attempts to get President Barack Obama to compromise key aspects of the healthcare law, House majority speaker John Boehner backed away from his party's ob...