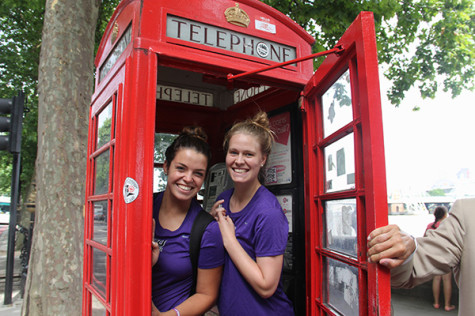 September 5, 2013

Filed under Sports
The NYU women's soccer team spent 10 days in the United Kingdom this past August as part of the TeamNYUGlobal:Education, Service and Sport Initiative. The program launched in August 2012, sending varsity NYU athletes abroad to serve as ambassadors in various cities in NYU's Global Network Universi...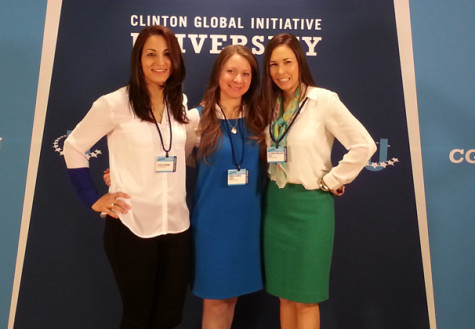 April 29, 2013

Filed under Features
A trio of change-makers in the Wagner Graduate School of Public Service are working to establish a socially conscious beverage company to benefit farmers in Colombia. Second-year graduate students Jessica Troiano, Elizabeth Kelly and Maria Sarta Herrera beat thousands of other proposals and made up...