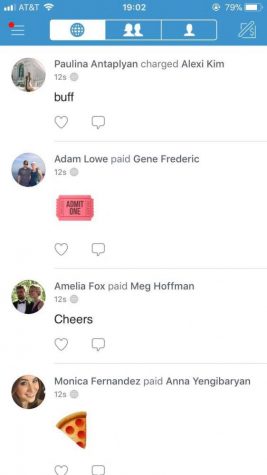 By Liv Chai, Staff Writer

October 18, 2017

Filed under Features, Top Stories
With the rapid rise of Venmo, pretty soon it'll even be in the dictionary.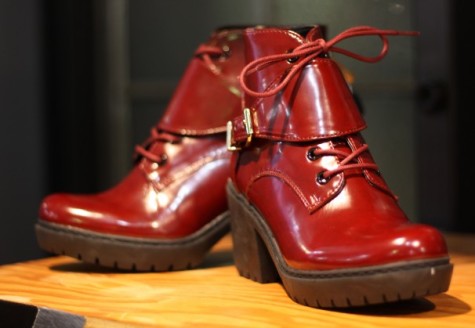 October 16, 2013

Filed under Features
City nightlife shoes with high heels and rough straps can cause agonizing stress for the feet, leaving wearers to decide each weekend if the price of pain is worth it the fashionable footwear. Instead of a stilleto, avoid hobbling out of the club and try a wedge or platform shoe. While p...