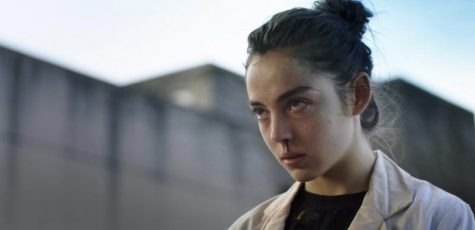 By Sydney Rappis, Staff Writer

March 6, 2017
Finally, a movie about cannibalism and freshmen hazing that is about neither of those things — "Raw" brings female desire to the forefront of the conversation in the most exaggerated way possible, so even the most reticent will catch the hints.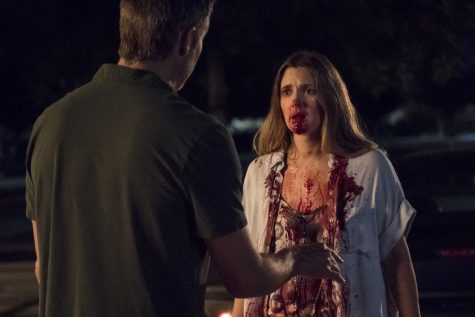 By Julian Wright, Contributing Writer

February 7, 2017

Filed under Arts, Entertainment
Netflix's new series has the makings for a great appetizer, but perhaps not enough meat to be a main course.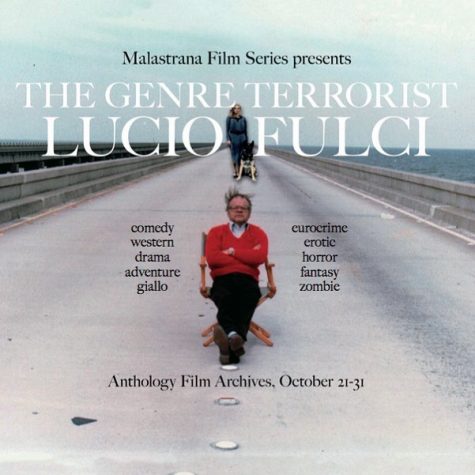 By Zuzia Czemier-Wolonciej, Staff Writer

October 21, 2016
Just in time for Halloween, the Film Anthology Archives are hosting a retrospective on Lucio Fulci's — aka the master of Gore — films.