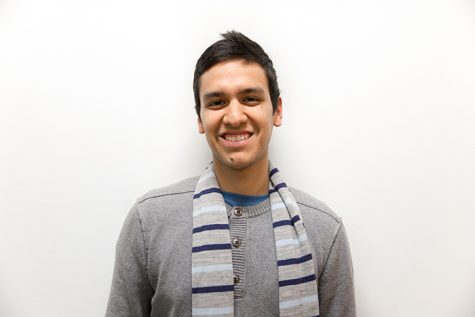 By Diego Maguina Razuri, Staff Writer

March 1, 2018
Gothamist is resuming publication and fans are thrilled. However, the Gotahmist's reopening also raises questions around the future of local journalism.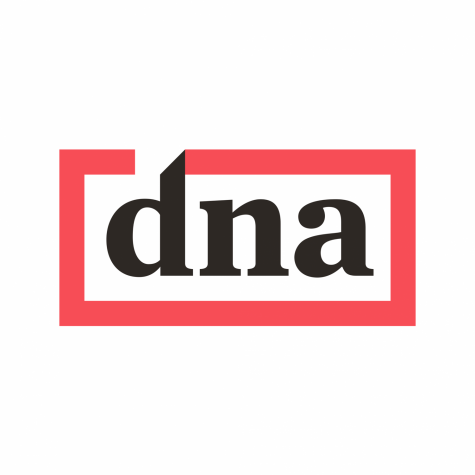 By Chelsey Sanchez, Digital Director

November 10, 2017

Filed under News
DNAinfo owner shuts down site just one week after employees vote to unionize. One reporter speaks out on the sites recent termination.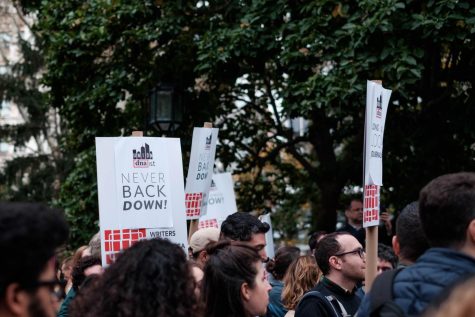 By Sarah Jackson, Staff Writer

November 7, 2017

Filed under City News, News, Top Story
Protesters gathered in City Hall Park on Monday Nov. 6 to oppose CEO's decision to shut down local news outlets DNAinfo and Gothamist one week after employees unionized.