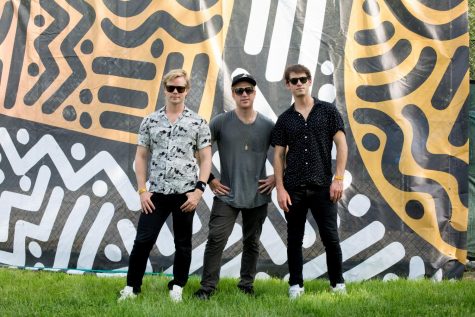 By Pamela Jew, Managing Editor of Under the Arch

June 16, 2018

Filed under Uncategorized
WSN: How do you guys think your set went? James: Pretty good. Nils: Well. WSN: How long have you guys been working on your on-stage chemistry? Nils: It's been about three or four years that we've been together, and the stage presence kind of just developed naturally during the first few shows we...
By Kendall Levison, Dining Editor

August 28, 2015
Recap of summer food news.