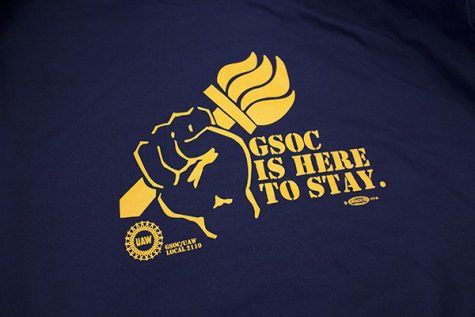 By Sayer Devlin, Contributing Writer

September 6, 2016

Filed under News, University News
NYU's graduate student workers were officially recognized as employees of the university after a recent decision by the National Labor Relations Board.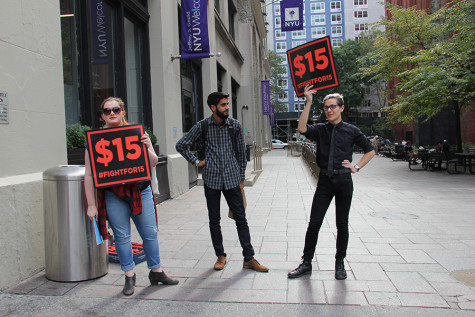 By Thomas Peracchio, Contributing Writer

October 22, 2015

Filed under News, University News
A follow-up on the ongoing undergraduate student-worker wage backlog.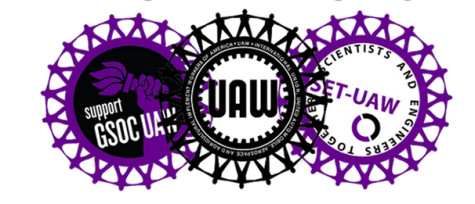 By NYU Graduate Student Workers

December 2, 2014

Filed under Opinion
The working conditions of graduate student workers shape the learning conditions of undergraduates.