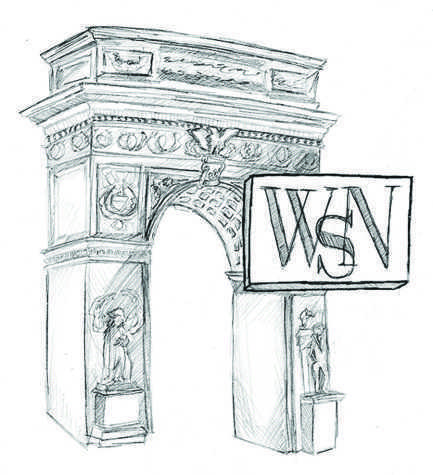 By WSN Editorial Board

October 20, 2016

Filed under Opinion
The number of high schoolers graduating on time is not an accurate measurement of the success of the nation's education system, or its future workforce.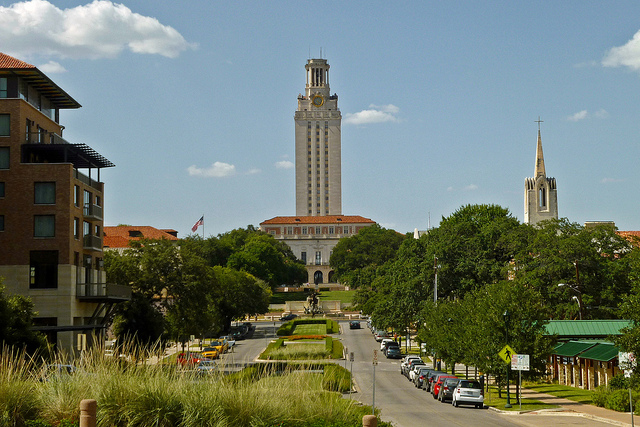 October 24, 2012

Filed under News
The University of Texas at Austin will initiate a program next year for 200 incoming freshman that will reduce student loans if they graduate in four years. The two main goals of the pilot program are to encourage students to graduate more quickly and to help reduce student loans. The university's...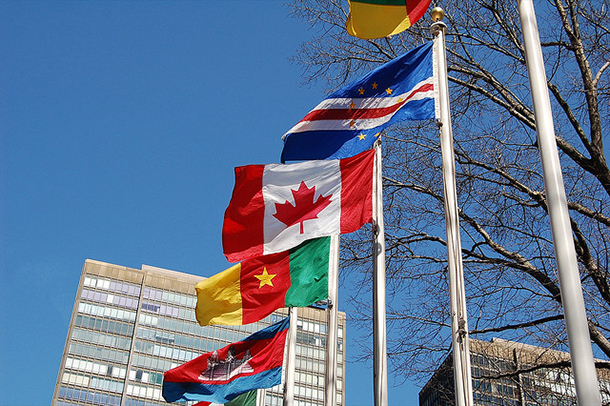 September 17, 2012

Filed under News
A recent study found that immigrant students have slightly higher high school graduation rates than American students. The report, which was conducted by a non-partisan group called Independent Budget Office that monitors the New York City budget and school system, surveyed 72,500 students in the cla...