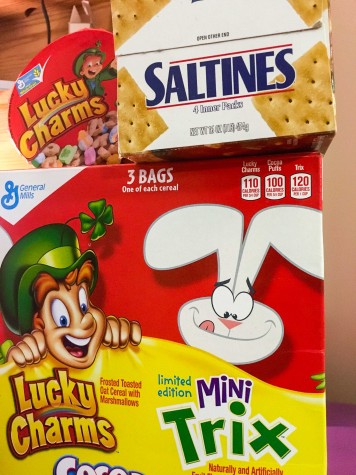 By Diamond Naga Siu, Deputy News Editor

March 23, 2016

Filed under Features
Diamond Naga Siu explains the best nonperishable dorm food options.
By Kendall Levison, Staff Writer

April 6, 2015
Students can save money by recreating restaurant dishes.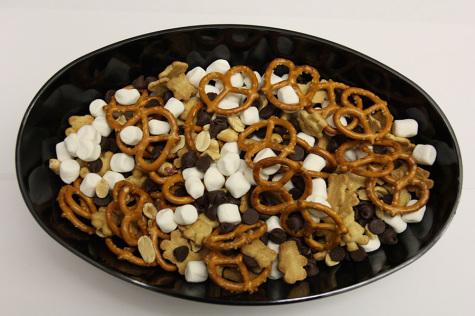 By Rebecca Riddle, Dining Editor

October 9, 2014

Filed under Features
Whether you are hiking, biking or simply sitting around a campfire, any outdoor adventure requires the proper fuel. Packing food that is both tasty and portable requires a bit of forethought, but, with some planning, your adventure is sure to be delicious. There are some important aspects t...