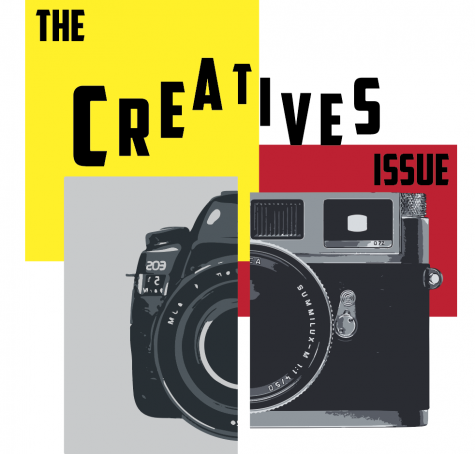 By Anna Letson and Polina Buchak

October 31, 2016

Filed under Featured Multimedia, Featured On Homepage, Multimedia, Multimedia Featured On Homepage, Multimedia Gallery, Special Editions, Special Issues, Top Story
This issue is not about creating art within a specific school, but about having a passion to pursue art outside of academics.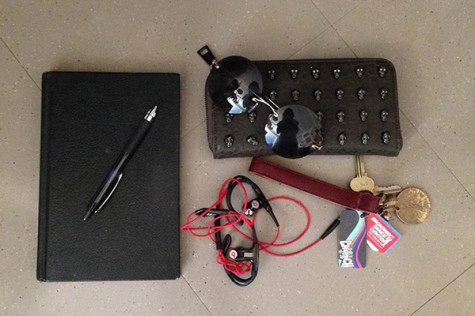 September 12, 2013

Filed under Features
Sarah Richman, a Gallatin sophomore studying graphic design, rarely has a spare moment as so much of it is spent dancing and choreograph- ing for the NYU dance team, Pulse Dance Project. When she's not dancing, a vintage Coach satchel, filled with all her essentials, swings on her shoulder a...