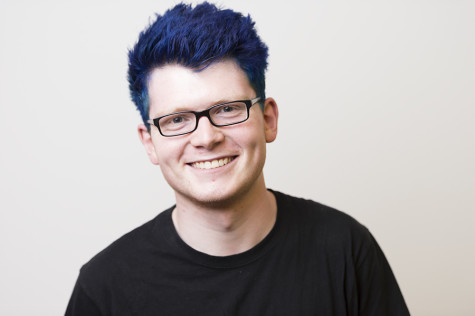 By Tommy Collison, Staff Writer

April 25, 2016

Filed under Opinion
If Bernie Sanders was truly married to the idea of political revolution, I believe he would have started at the bottom and worked his way up.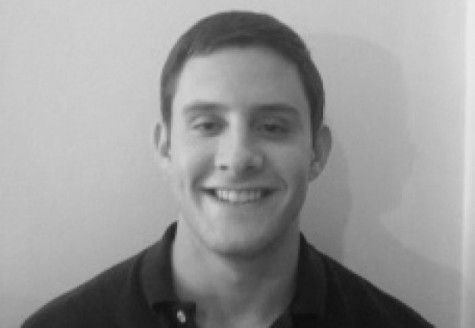 October 30, 2013

Filed under Exclude From Homepage List, Opinion
Tea Party sympathizers have a right to be mad at the government. The gap between the rich and poor is increasing while social mobility is decreasing. We are falling behind other countries in education, our infrastructure is crumbling, and we could be doing a better job of taking care of the environm...