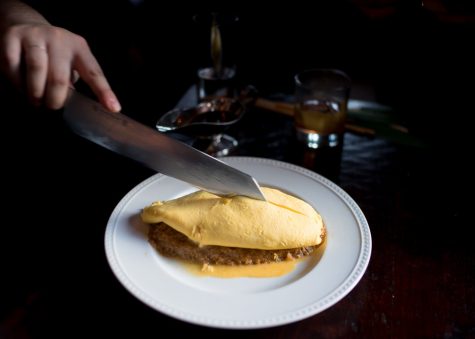 By Yasmin Gulec, Dining Editor

September 5, 2017

Filed under Dining, Dining, Features
Every month we find ourselves discovering a new dish whether it is an innovative take on something we already knew, or a traditional food from another country that we just hop on the bandwagon for. One dish that has been coming up around New York and on the internet is the exploding omelet, or omurice.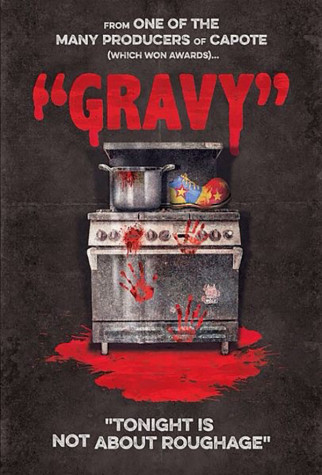 By Ramsee Chand, Contributing Writer

October 1, 2015
Cannibals manipulate and feast on human mind and flesh in the humorous psycho-horror film "Gravy."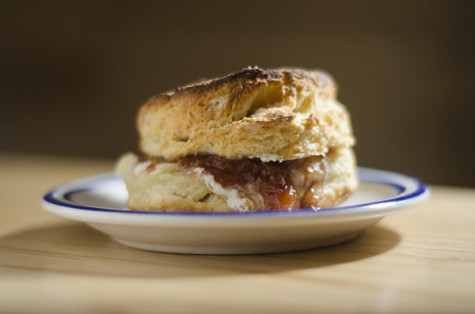 November 12, 2013
When Yonadav Tsuna made a business plan with his friend Jonathan Price during spring break of his senior year, he said he did not expect the plan to ever come to fruition. The two devised a plan to open a 24-hour Southern-style biscuit joint. Tsuna and Price envisioned a place where hot, fresh biscuits w...