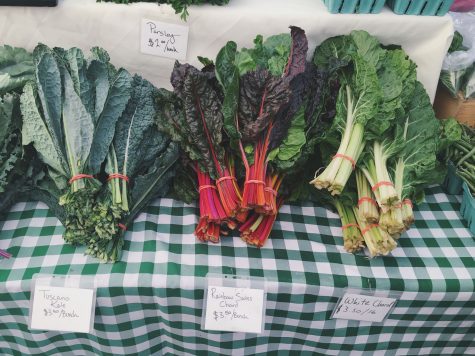 By Geomari Martinez, Contributing Writer

February 1, 2017
Every year, the winter season showcases this all-too-familiar symphony of sickness. If you forgot to get the flu shot this year, take a quick peek at your pantry or nearest dining hall and munch, sip, and eat your way out of that cold with these food fighters—you'll be singing songs of joy in no time!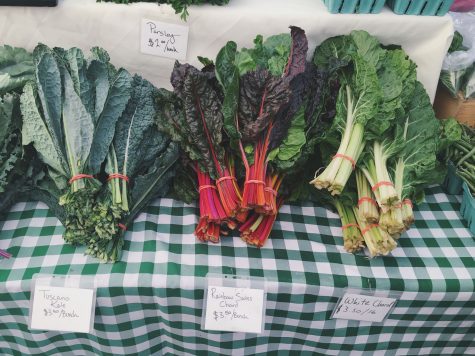 By Liv Chai, Staff Writer

November 2, 2016

Filed under Dining, Features, Top Stories
Kale. This may be your fifth time reading something about Kale and, because you live in a city obsessed with the newest health trends, you yourself have probably consumed something with this leafy green in it today. Here's some quick facts about your favorite veggie.
By Mallori Albright, Staff Writer

November 9, 2015
The limited amount of produce in winter doesn't mean you need to stop eating fresh vegetables, so check out these seasonal greens.