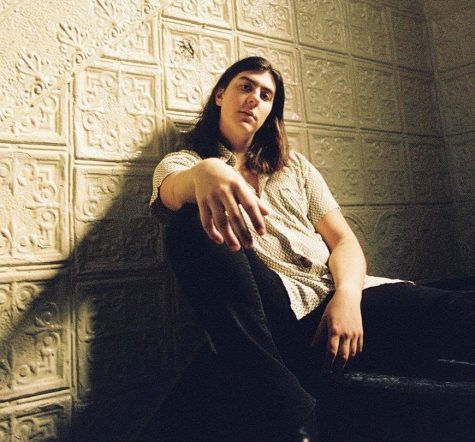 By Hailey Nuthals, Arts Editor

March 6, 2017
Through three lineups and a host of complications, the ethereal rock band The Misters have persevered. This Thursday, the gang of charismatic chaps will finally release their debut EP "Complicated People."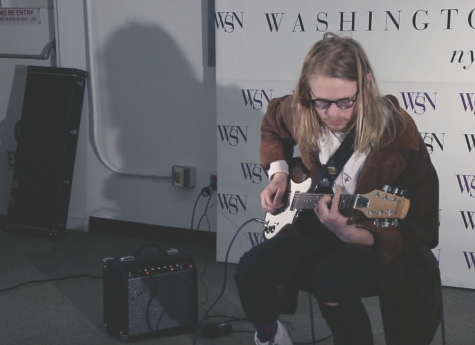 By Gilchrist Green, Music Editor

September 29, 2016

Filed under Arts, Music, Top Stories
Steinhardt junior Ben Locke, founder of the multi-operational music company Invertabrate, speaks on what it's like to be such a small, independent company in the midst of the vast NYC music scene.