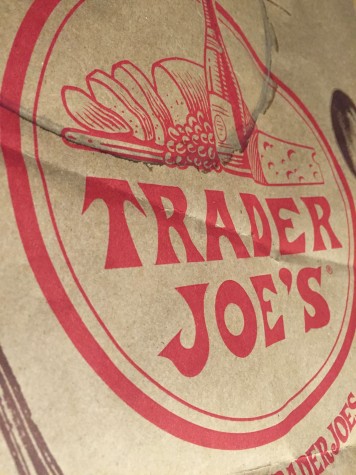 February 22, 2016
Are you spending too much money on groceries? Read to find out the cheapest and most expensive grocery stores around campus.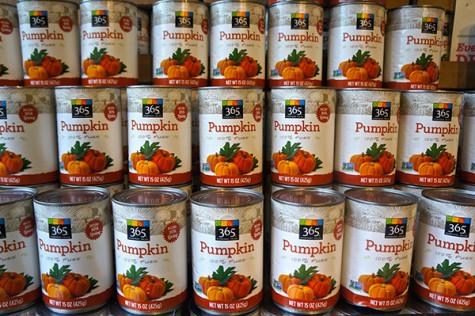 By Sherrilyn Ling, Contributing Writer

November 16, 2015
NYU students react to announce that Whole Food's will be opening a new chain of lower-priced stores.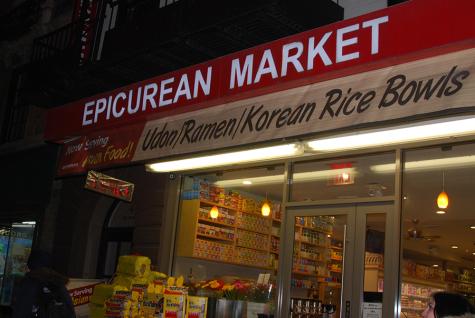 By Sang Bae, Deputy Photo Editor

February 23, 2015
Bodegas near campus are staples for students.