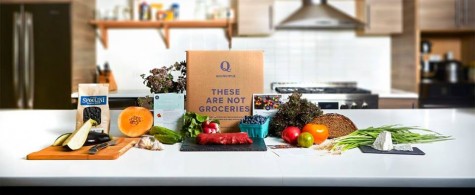 By Ankita Bhanot, Dining Editor

April 14, 2016
A new grocery service might save NYU students from the crowds at Trader Joes.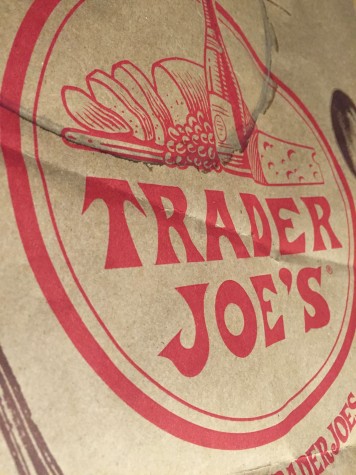 February 22, 2016
Are you spending too much money on groceries? Read to find out the cheapest and most expensive grocery stores around campus.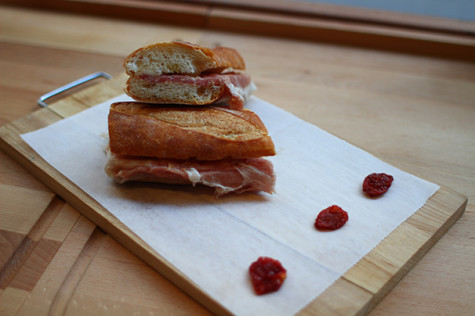 April 15, 2014
ar located at 1 W. Eighth St., offers customers delicious and authentic Italian cuisine. During its first month open, the quaint and welcoming restaurant has received excellent reviews from its customers. If you are near campus and in the mood for outstanding Italian food, La Panineria has a wide ...