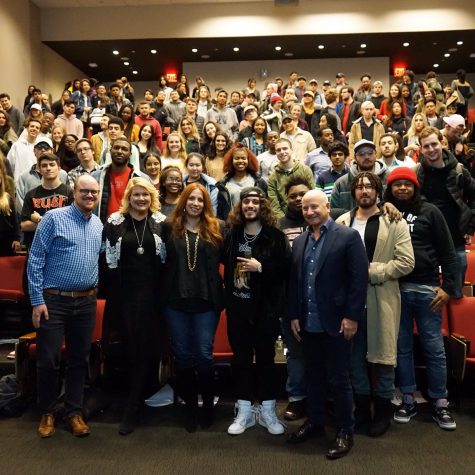 By Connor Gatesman, Music Editor

April 9, 2018
Steinhardt's music business program hosted rapper and producer Russ last Wednesday.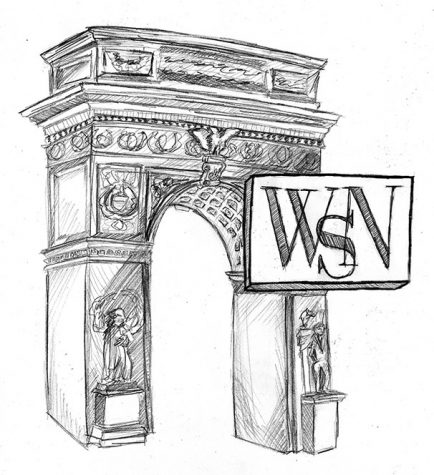 By WSN Editorial Board

October 11, 2017

Filed under Opinion
By welcoming Roger Stone to speak at the university, Fordham is doing nothing but encouraging ill-inclined, polarizing beliefs on campus.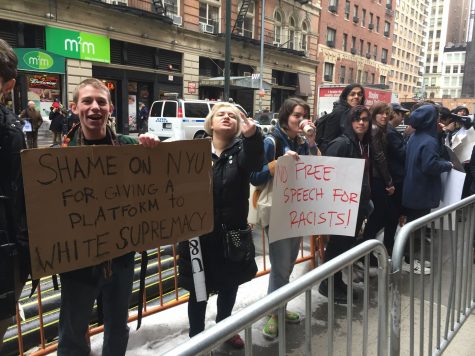 By Sayer Devlin and Jemima McEvoy

March 24, 2017

Filed under News, University, University News
"The Bell Curve" author Charles Murray spoke at NYU's Torch Club today after the administration was criticized for approving the speaker. Protesters gathered outside of the event.