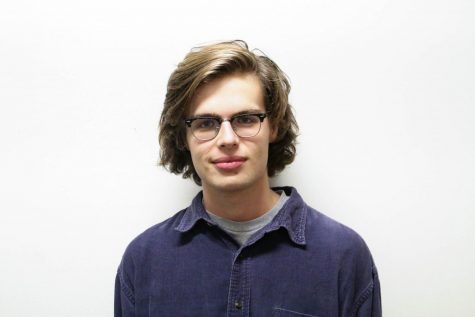 By Theo Wayt, Contributing Writer

October 16, 2017

Filed under Opinion
In this turbulent time, people look everywhere for some semblance of positive progress — a sign that maybe the bad guys are not so bad after all. But both the Saudi Government and the NRA are anti-democratic groups with backward agendas.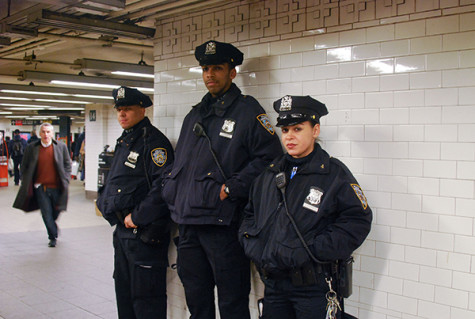 By Carmen Russo, Contributing Writer

October 5, 2015
The NYPD announced its plans to require its officers to document every time they use force on a civilian.