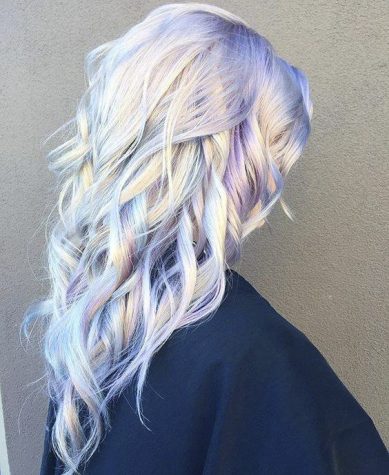 By Liv Chai, Staff Writer

April 27, 2017

Filed under Beauty & Style, Features
Unicorns are majestic creatures that have become the inspiration for a number of food and fashion trends, with the newest being unicorn hair.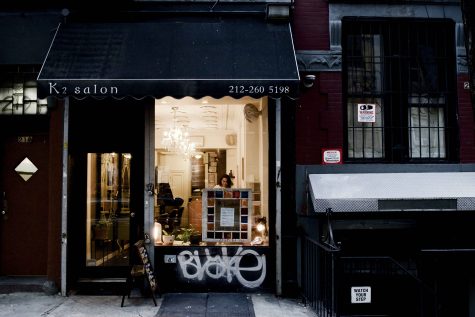 By Atea Stefani, Contributing Writer

October 11, 2016

Filed under Beauty & Style, Features
A chic and affordable haircut does not have to break the bank. Check out these local salons perfect for NYU students.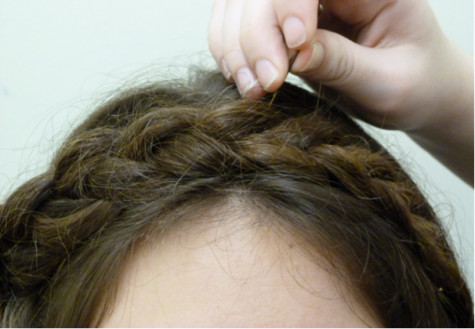 By Bryna Shuman, Staff Writer

April 30, 2013

Filed under Features
Warm weather is here, and with it comes a slew of summer music festivals. Coachella, California's answer to Woodstock, recently wrapped up over on the West Coast, and Sunfest 2013, the largest music festival to be held right on the water, opens this week in West Palm Beach. There is a music fe...