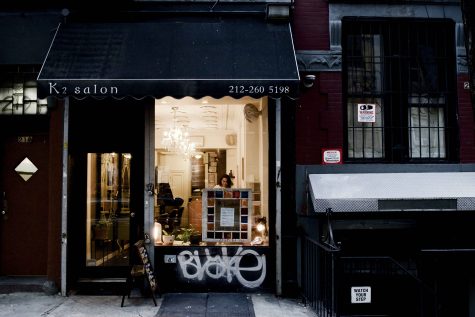 By Atea Stefani, Contributing Writer

October 11, 2016

Filed under Beauty & Style, Features
A chic and affordable haircut does not have to break the bank. Check out these local salons perfect for NYU students.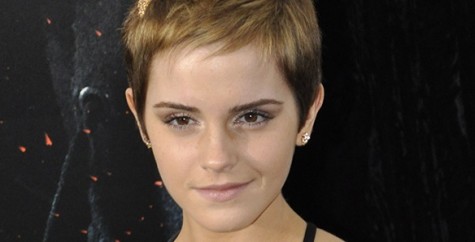 April 16, 2014

Filed under Features
With spring comes a certain air of freedom. This sense of liberation creates a more laidback attitude toward fashion and beauty. Taking a cue from celebrities and models, stylish students on campus are testing out shorter hairstyles to suit the warmer weather. For a cut that will instantly turn hea...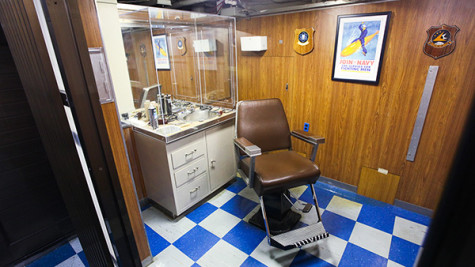 August 25, 2013

Filed under Features
The idea of reinvention, whether it is for a career, style or otherwise, seems to be a continuous trend in our culture. We thrive on the idea that everyone is capable of changing, improving and altering themselves to better their lives. And such need to change, improve and reinvent can be seen in the American...