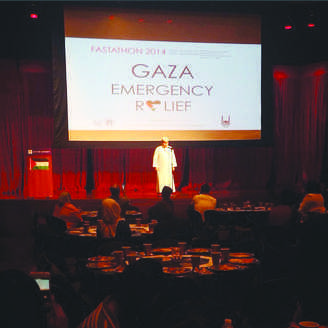 Alanna Bayarin, Staff Writer

October 20, 2014

Filed under NEWS
Coverage of Islamic Relief USA's "Fastathon 2014" Fast-for-Gaza event at the NYU Islamic Center.
Read more »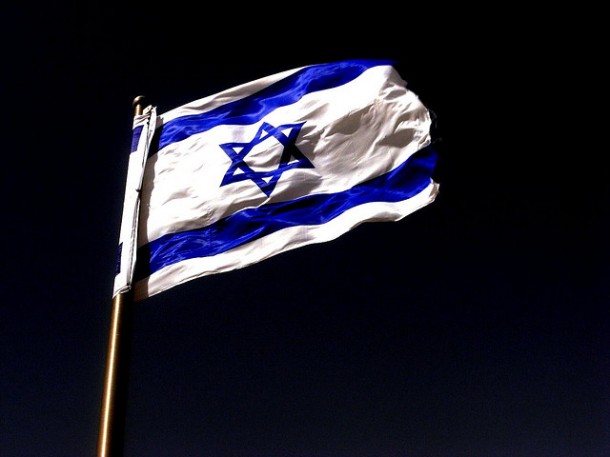 November 26, 2012

Filed under Exclude From Homepage List, OPINION
Some may be shocked to hear that Hamas recently murdered six Israeli citizens, but we need only to look at the Hamas charter to understand the nature of such an atrocity. "The Day of Judgment will not come until Muslims fight the Jews, when the Jew will hide behind stones and trees. The stones and...