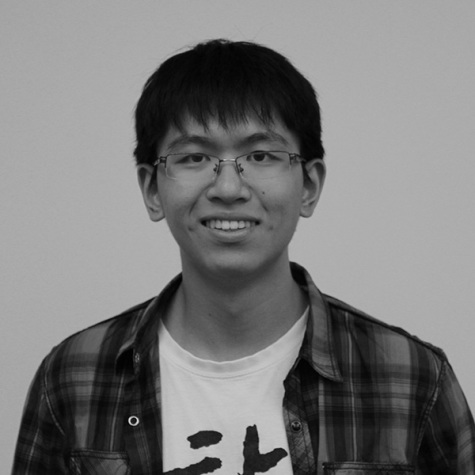 By Richard Shu

September 23, 2014

Filed under Opinion
Violent executions shouldn't be a solution to violent crimes.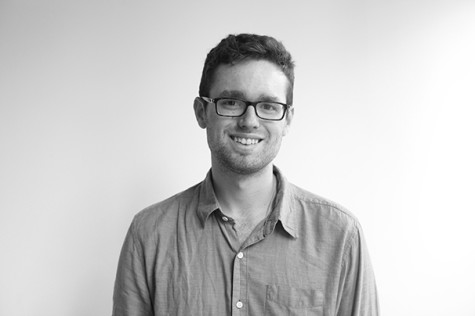 November 6, 2013

Filed under Exclude From Homepage List, Opinion
Alireza M., a man condemned to death in Iran, recently survived his 12-minute hanging. The weeks that followed revolved around the absurd question of what to do with a man who survived his execution. The insanity of considering such a question exposes the madness and agonizing uncertainty of any capita...