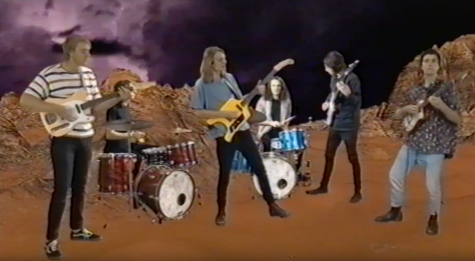 By WSN Staff

December 2, 2016

Filed under Arts
We all know there are some band names that shouldn't be band names — here's WSN staff's favorites.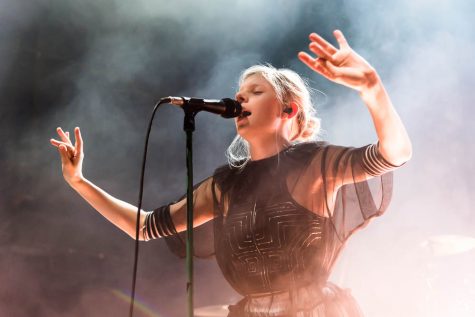 By Hannah Shulman, Editor-at-Large

November 2, 2016
Singer-songwriter Aurora has the incomparable ability to make her audience feel as if they are in a haven of empathy during her shows — not even to mention her skill as a musician.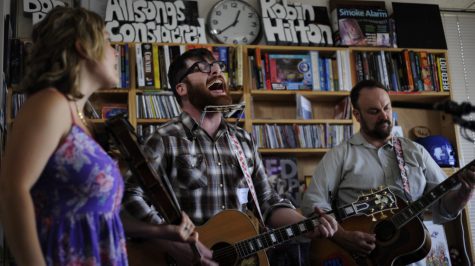 By WSN Staff

October 7, 2016

Filed under Arts, Top Stories
The Decemberists Tiny Desk best serves the indie genre and no other band displays this better than the Decemberists. Not only did their setlist consist entirely of songs from my favorite album of theirs, "The King Is Dead," but they managed to keep the vibrancy of the songs alive within a live, acou...