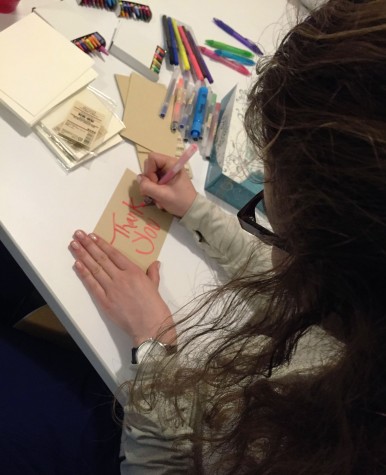 By Brooke Jensen, Contributing Writer

March 29, 2016

Filed under News, University News
NYU Students for Sexual Respect and others came together to write thank-you letters to abortion providers in the NYC Metro area.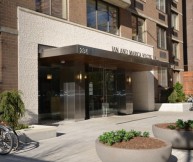 By Valentina Duque Bojanini, News Editor

August 19, 2014

Filed under News
A graduate of the NYU School of Medicine, Sean O'Rourke, fell to his death on Monday afternoon from Vilcek Hall, his former residence. A spokesperson from the NYPD Office of the Deputy Commissioner, said the death is still under investigation. O'Rourke was a member of the class of 2014 and completed hi...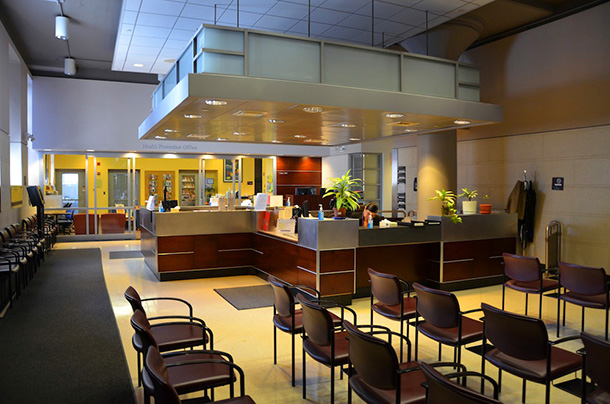 December 11, 2012

Filed under Features
Live BlogThere are many myths about sickness and health like going outside with wet hair makes you sick. As winter approaches and flu season comes with it, it can be difficult to distinguish which of these health rules are true and worth following ageneric cialisnd which are false. Marcy Ferdschneider, medical director of the...