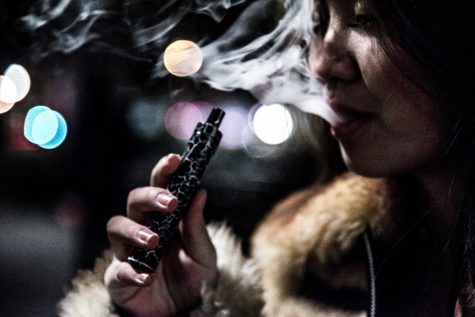 By Mariana Castro and Christine Lee

February 6, 2018

Filed under News, Top Story, University News
While the number of young people smoking e-cigrattes continues to rise, a new study released by NYU researchers shows how these smokers may be jeopardizing their health. The study, which exposed lab rats to 12 straight weeks of nicotine vapor, suggests smokers may be at an increased risks of heart disease and cancer.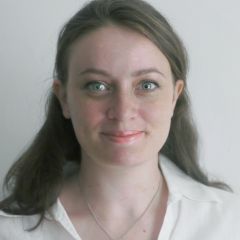 By Jami Tanner, Contributing Writer

February 16, 2016

Filed under News, University News
NYU Tandon professor created a simulation that will test whether child heart surgery will be successful before the surgery takes place.