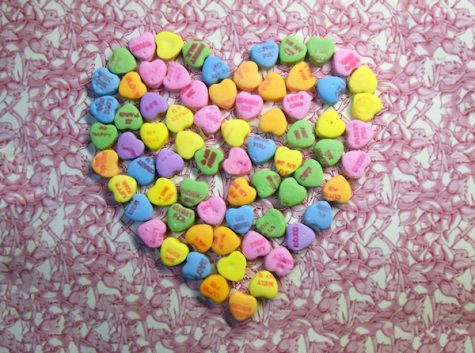 By Drew Lederman, Contributing Writer

February 8, 2017
Valentine's Day is all about celebrating all types of love, and there is no better way to celebrate it than with candy. If you want to get creative this Valentines Day, spread the love by bringing a special someone, a friend, or just yourself, to Sugartooth Tours' Valentine's Day dessert tour.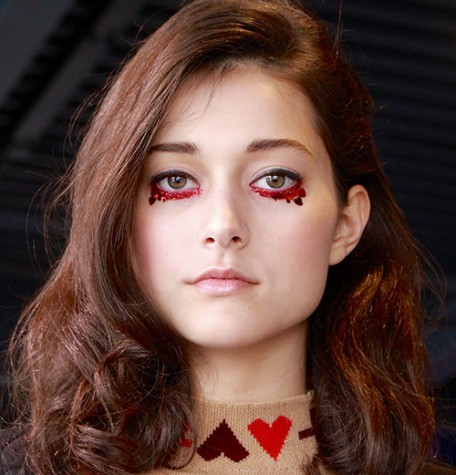 By Lizbeth Pantaleon, Contributing Writer

February 10, 2016

Filed under Fashion Week, Features
Vivi Moya made her debut as a designer with her Autumn/Fall 2016 collection this Wednesday morning. The 24-year-old designer said that she hopes her "very wearable, down to earth and playful" collection will help get her name out there. She hopes to see many people wearing her designs. Vivi's c...