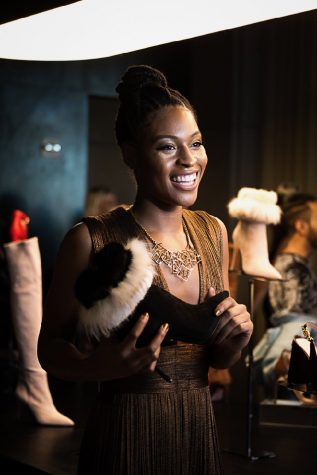 By Faith Choi, Contributing Writer

February 8, 2017

Filed under Fashion Week, Features
With forecasts of a snow storm approaching New York, the Kendall Miles Fall/Winter 2017 collection gives sound proof that there's more to winter shoes than the standard Uggs. The designer, Kendall Reynolds, chose simple hues of black, wine, terracotta, blush, gold, silver and olive to color th...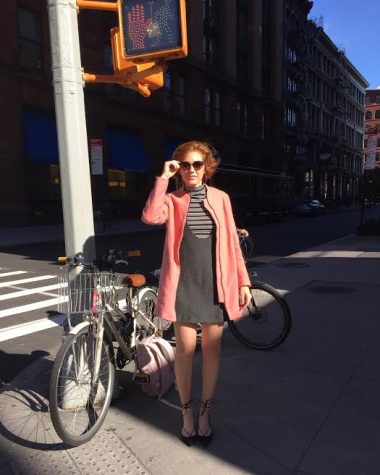 By Camille Larkins, Staff Writer

October 26, 2016

Filed under Features, Top Story
Who could be a better fashion icon than the stylish Carrie Bradshaw? Take a look at what happens when one of our writers dresses like her for a week.
By Kari Sonde, Staff Writer

September 15, 2014

Filed under Beauty & Style, Features
"Killer Heels: The Art of the High-Heeled Shoe" at the Brooklyn Museum celebrates the history of high heels.