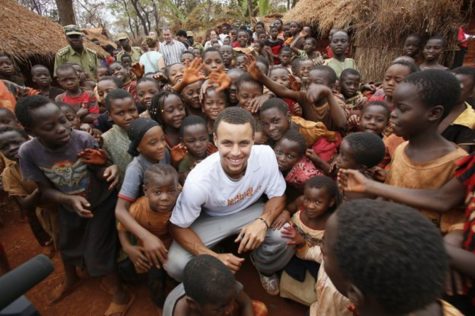 By Brendan Duggan, Contributing Writer

January 22, 2018

Filed under Sports
Brendan Duggan gives insight into the NBA's history of social justice and philanthropy.
Read more »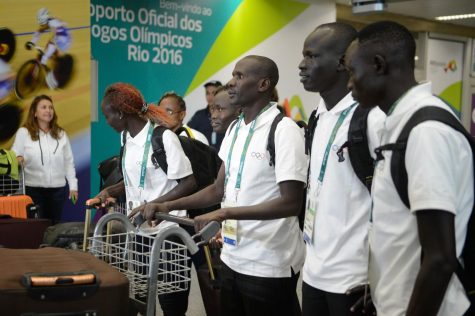 By Tyler Crews, Deputy Sports Editor

November 6, 2017

Filed under Sports
Refugee communities are benefitting from initiatives that utilize sports.
Read more »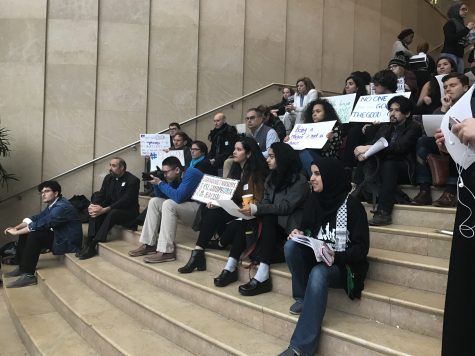 By Isa Pop, Contributing Writer

March 30, 2017

Filed under News
NYU students rallied in Kimmel Wednesday night in support of Syrian Refugee Awareness Week.
Read more »