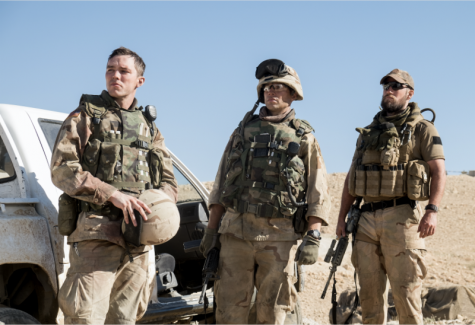 Ali Hassan, Contributing Writer
April 19, 2017
Filed under ARTS, Film
"Sand Castle" is one of the few films about the Iraqi War that gives voice and screen time to Iraqis civilians — not just American soldiers — in an exploration of one of the war's frequently complex interactions between the two sides.
Read more »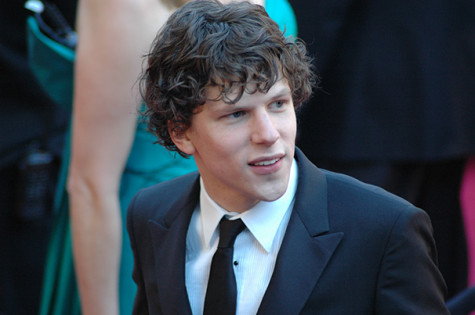 February 11, 2014
Filed under ARTS
Batman and Superman are perhaps the two most iconic fictional heroes of all time. But when it comes to the big screen, they exist in radically differing genres and carry entirely different reputations. Batman recently went through Christopher Nolan's masterful trilogy, while Hollywood struggles with the Superman...