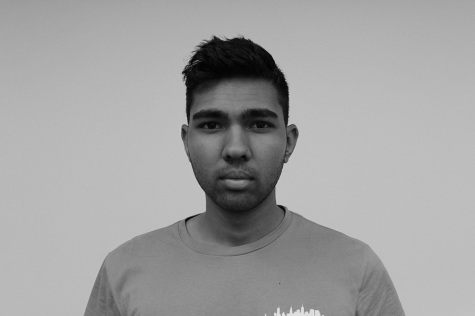 By Adnan Zarif, Staff Writer

February 18, 2015

Filed under Opinion
FDA must institute a systematic audit of all supplements that are sold on the market.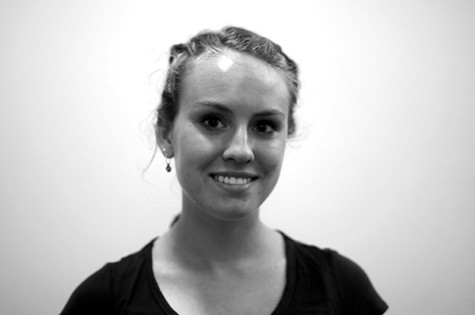 November 13, 2013

Filed under Exclude From Homepage List, Opinion
Plants have been used for centuries to create herbal remedies that can cure any sort of ailment. Echinacea is purported to prevent colds, ginkgo is suggested to improve memory and flaxseed lowers cholesterol. More than 100 million Americans consume these herbal supplements, shelling out $5 billion on such ...