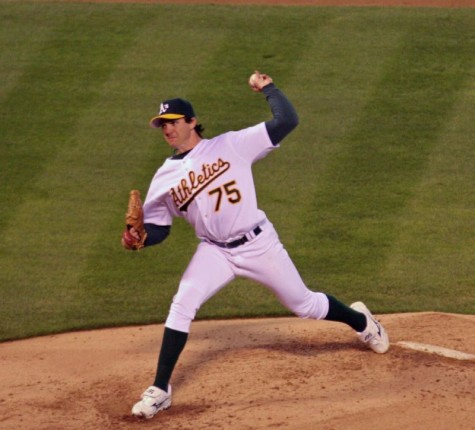 By Alex Bazeley, News Editor

September 22, 2015

Filed under Sports
A personal reflection on growing up with baseball and watching your heroes age.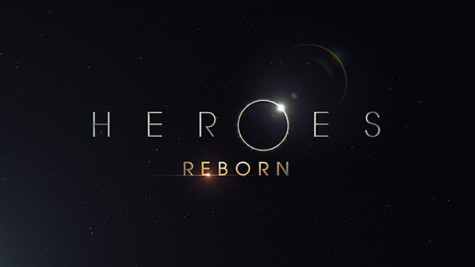 March 6, 2014

Filed under Arts
NBC has announced that, four years after the cancellation of "Heroes," it will be reviving the series for a limited 13-episode run called "Heroes: Reborn." The network has not reported whether any of the original cast will be involved with this reboot, just that former showrunner Tim Kr...
May 1, 2013

Filed under Arts, Editor's Picks
The first half of "Heroes'" first season was arguably perfect. The characters were complex, there was plenty of suspense, the con- cept was unique for network tele- vision at the time and one phrase perfectly captured the essence of the plot: "Save the cheerleader, save the world." "...