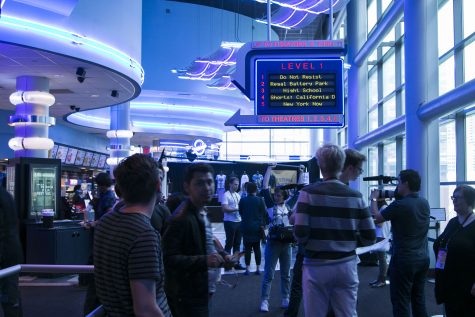 By Ethan Sapienza, Film Editor

April 25, 2016

Filed under Arts, Tribeca 2016
"High-Rise," a highly anticipated title at TFF starring Tom Hiddleston, centers on the class hierarchies of the residents in a tower.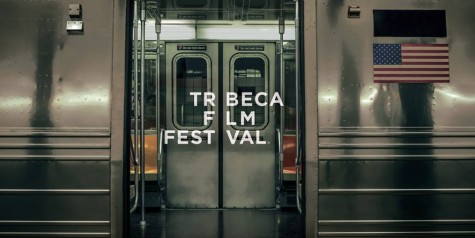 By Ethan Sapienza, Film Editor

April 15, 2016

Filed under Arts, Film, Tribeca 2016
The 2016 Tribeca Film Festival is underway and here are the high-profile films and events to look out for.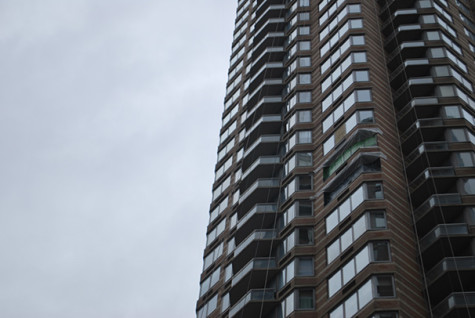 February 4, 2014

Filed under News
As NYU students know, at the sound of a fire alarm, evacuation begins immediately.  However, with the use of fire-resistant construction in modern high rises, evacuation is not always the best option in the event of a fire. According to the New York City Building Code, several provisions must be f...