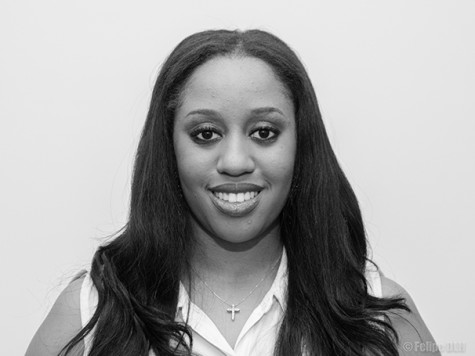 By Christina Coleburn, Opinion Editor

July 3, 2014

Filed under Exclude From Homepage List, Opinion
Within a predictable tirade about Hillary Clinton's dissent with the recent Hobby Lobby ruling, Fox News reporter Jesse Watters made an outlandish claim against single women who align with the Democratic Party. Fresh from his dismissal from a conference held by the National Organization for Women, W...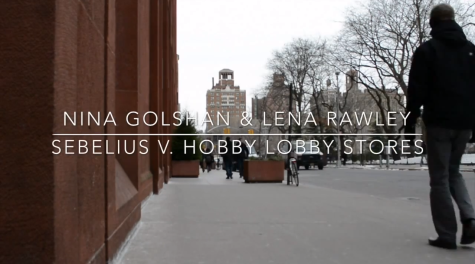 March 28, 2014

Filed under Multimedia, Opinion
Deputy Opinion Editor Nina Golshan and Staff Columnist Lena Rawley discuss the U.S. Supreme Court regarding women's rights and religious freedom. How will the court weigh in on this controversial case?
November 26, 2013

Filed under Exclude From Homepage List, Featured Opinion 2, Opinion
Two years after a small majority in the U.S. Supreme Court decided the Affordable Care Act was constitutio-nal, the incessantly controversial piece of legislation has returned to the highest court in the land. Hobby Lobby, a privately held retail chain selling arts and crafts, has argued that the federal ...