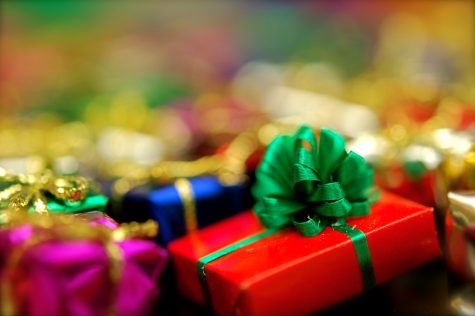 By Amelia McBain, Staff Writer

December 6, 2017

Filed under Features
It can be hard to shop for gifts on a college student budget. Here are eight things you can buy under $30.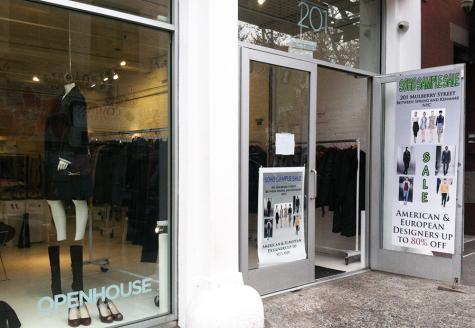 By Lauren Craddock, Staff Writer

December 2, 2014

Filed under Beauty & Style, Features
Shoppers armed with credit cards, walking shoes and gift lists can only mean that the holiday season has arrived. Black Friday brought in millions of dollars in revenue with long lines, discounts and complete shopping disorder. Yet some of the best gifts of the season can be found at the holiday season...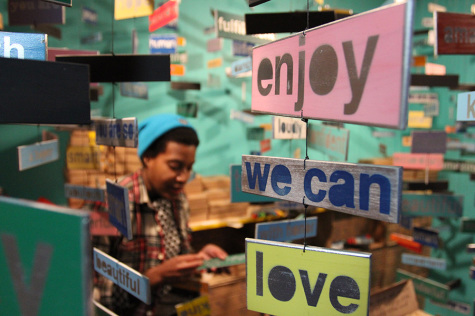 By Anna Ferkingstad, Staff Writer

December 1, 2014

Filed under Features
Whether it be a sales pitch from a man in a sock monkey onesie or the ramblings of a poet, here are some wacky booths to check out at the Union Square Holiday Market.