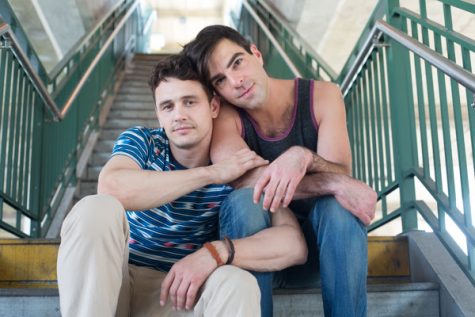 By Tye Musante, Contributing Writer

January 26, 2017
Considering his own history of questioned sexuality, James Franco's casting as famed LGBT-turned-Christian Michael Glatze was perfect.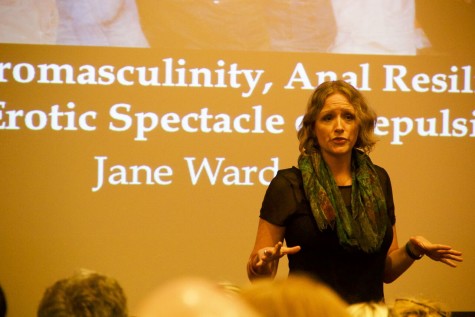 By Diamond Naga Siu, Staff Writer

November 11, 2015

Filed under News, University News
The Center for the Study of Gender & Sexuality and Department of Social & Cultural Analysis hosted Jane Wards talk on the homosexual nature of hazing rituals.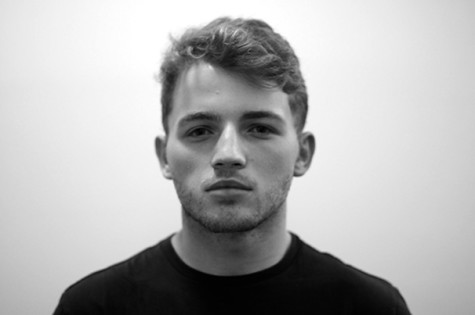 March 3, 2014

Filed under Exclude From Homepage List, Opinion
The World Bank postponed a $90 million loan to the Ugandan government because of its newly adopted anti-homosexuality law on Friday. In a statement, Secretary of State John Kerry compared the situation that has befallen the LGBTQ community in Uganda as akin to the anti-Semitism laws in Nazi Germany or to apartheid South Africa. So far, the United States has not specified whether it will suspend a...