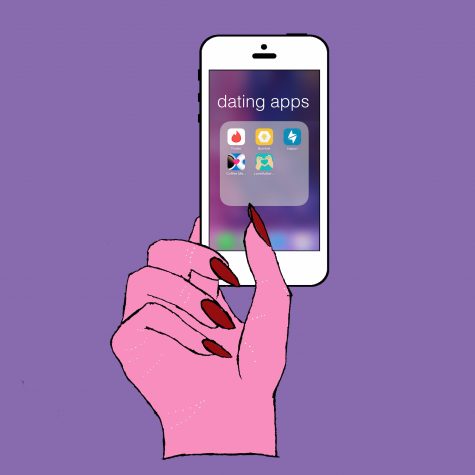 By Krista Burton, Contributing Writer

February 13, 2017

Filed under Uncategorized
In a technology-dependent world, bumping into your true love on the streets of NYC seems like something that only exists in 90's rom-coms. It can feel impossible to find a new date, hookup or friendship — no matter what you are looking for. Dating apps seem to provide the answer with limitless oppor...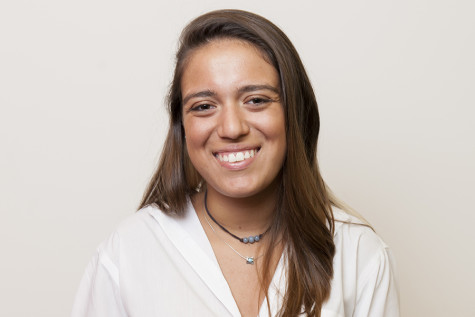 By Grace Halio, Deputy Managing Editor

September 19, 2016

Filed under Opinion
When you create your own social group and preselect the other group that you're meeting, it gets rid of the spontaneity in talking to new people.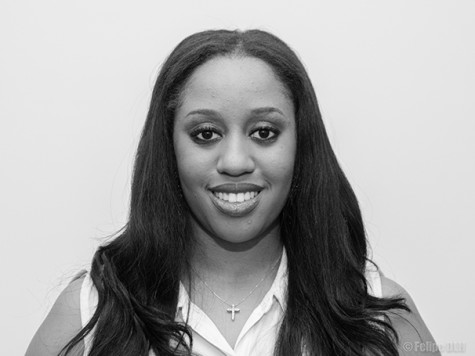 By Christina Coleburn, Opinion Editor

September 25, 2014

Filed under Uncategorized
Hookup culture is counterproductive to forming meaningful relationships.