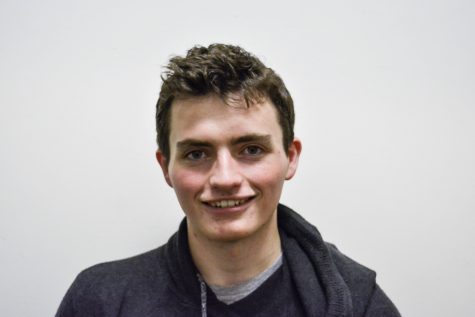 By Jack Campbell, Contributing Writer

November 1, 2016

Filed under Opinion
There are already a vast number of underappreciated horror games that are potentially more fun and scary to experience than horror films, so just give them a chance.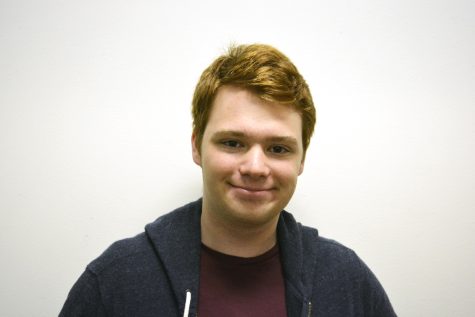 By Henry Cohen, Contributing Writer

October 26, 2016

Filed under Opinion
As moviegoers, we vote for the kinds of films we want to see with our money, and the the idea that audiences will eat up any horror thrown our way has to end if we want to see more thoughtful, lasting scare flicks.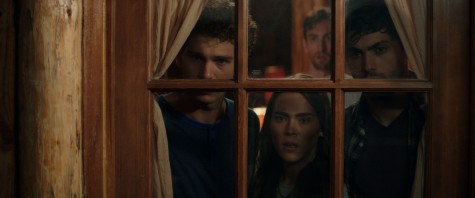 By Camille Larkins, Contributing Writer

February 12, 2016
A new remake of a horror classic fails to live up to the original.