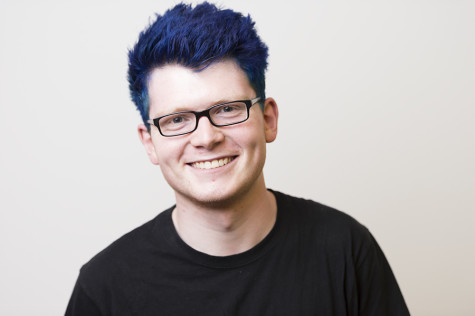 By Tommy Collison, Staff Writer

March 28, 2016

Filed under Opinion
A sex tape is only a "major scandal" if Gawker chooses to shove a retired wrestler back into the spotlight for no other discernible reason than to grab eyeballs and earn ad revenue.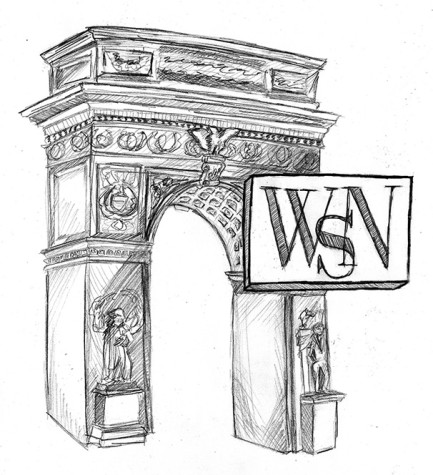 By WSN Editorial Board

March 21, 2016

Filed under Opinion
Terry Bollea, whether he is play-acting Hulk Hogan or not, is a public figure. But the plaintiff carelessly conflated newsworthiness with taste and the jury fell for that legal sleight of hand. If this case holds up, the precedent it would set could prove disastrous.