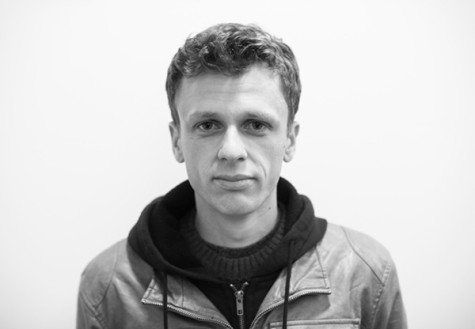 November 5, 2013

Filed under Exclude From Homepage List, Opinion
There is a theoretical concept in computer science called technological singularity. It refers to the hypothetical point in time when artificial intelligence passes the cognitive capabilities of the human brain, implying radical changes in human nature and society as a whole. Astrophysicist Neil deGrass...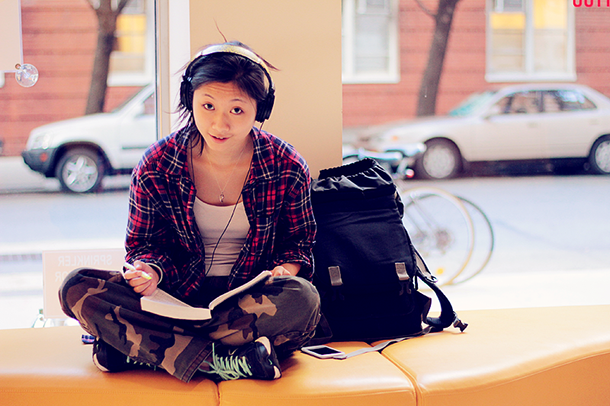 October 10, 2012

Filed under Features
NYU could be considered a representation of New York City's fashion culture. Walking down the street, one can spot students in suits speed-walking with an air of importance, actors practicing on the street, environmentalists protesting, or politicians standing on soap boxes petitioning. One ...