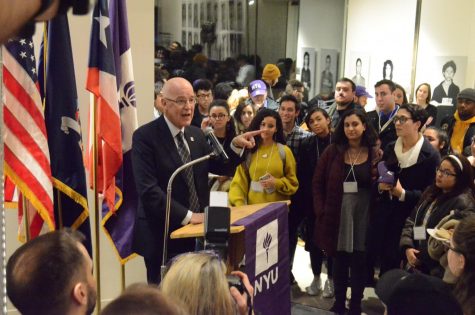 By Natalie Chinn and Yasmin Gulec

May 2, 2018

Filed under News, Top Stories
President Andrew Hamilton responded to HMAP Students Initiative's request to continue HMAP for an additional semester.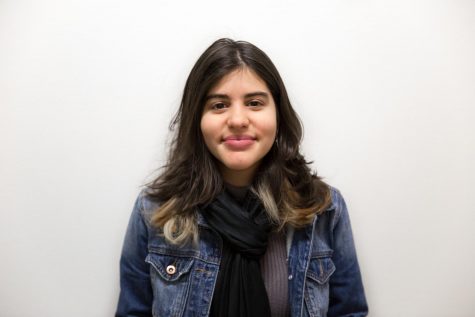 By Ignangeli Salinas-Muñiz, Staff Writer

April 30, 2018

Filed under International, Opinion, University Life
After coming to NYU from Puerto Rico as a member of the Hurricane Maria Assistance Program, I learned quickly that the city that never sleeps can leave you feeling burned out.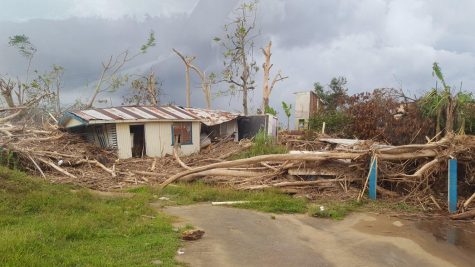 By Yasmin Gulec, Natalie Chinn, and Pamela Jew

April 29, 2018

Filed under Features, Top Story
Students who came to NYU for a semester with the Hurricane Maria Assistance program reflect on their semester and talk about the upcoming storm season, Puerto Rican politics and the possibility of staying.