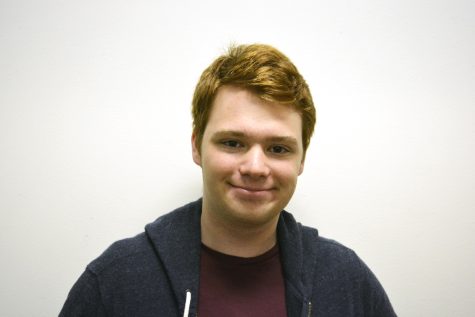 By Henry Cohen, Staff Writer

April 5, 2017

Filed under Opinion, Top Stories
While this should serve as an important reminder to remain hygienic and avoid contracting the flu, it should also serve as an opportunity for those of us with good health to appreciate the faculties that good health provides.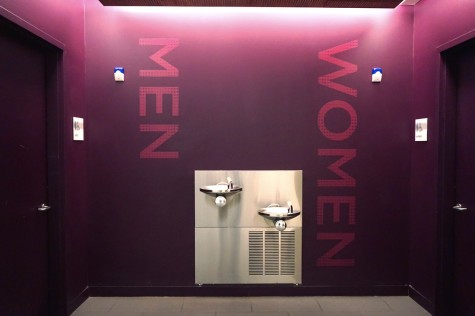 By Diamond Naga Siu, Deputy News Editor

April 6, 2016

Filed under Features
Diamond Naga Siu ranks the best and worst bathrooms on campus.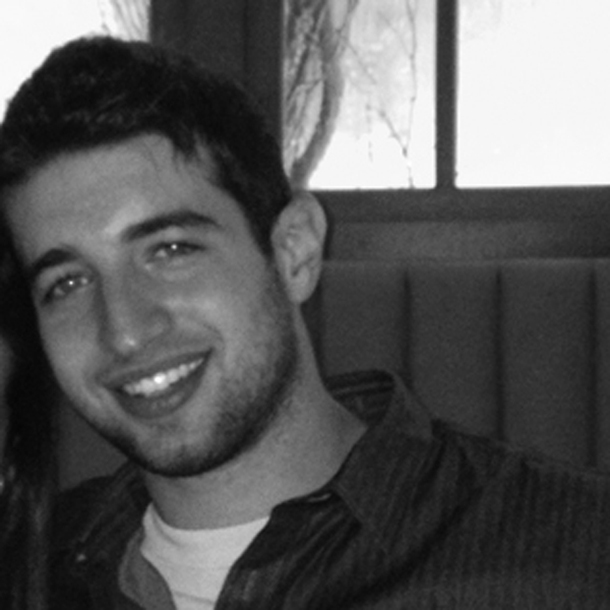 February 6, 2013

Filed under Exclude From Homepage List, Opinion
Ever since I can remember, I've been teetering on the proverbial line between suffering from obsessive-compulsive disorder and being downright disgusted by people's vile public habits. With the recent flu and norovirus epidemics, my trepidations have become unbearable with every subway ride and trip...