By Alison Zimmerman, Deputy Opinion Editor

January 22, 2018

Filed under Uncategorized
Tandon's MakerSpace houses tens of STEM-based clubs and innovations. With the increase of female students at Tandon, women are utilizing the space for their innovations.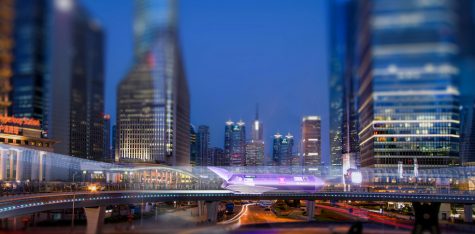 By Coco Wang, Deputy News Editor

February 16, 2017

Filed under News, Top Stories
A group of Tandon students succeeded in the Hyperloop design competition in 2016. They traveled to California in January to compete at the SpaceX headquarters.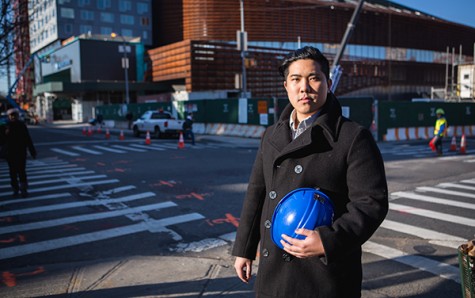 By Jeffrey Kopp, Contributing Writer

February 8, 2016

Filed under News, University News
A team of NYU Tandon School of Engineering students made it into the SpaceX Hyperloop competition, which challenges students to create the next high-speed transportation model.