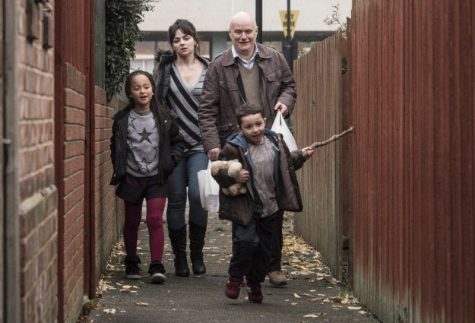 By Ethan Sapienza, Film Editor

December 5, 2016
Ken Loach's "I, Daniel Blake" gives its audience more than it bargained for with parallels to the populist sentiments that drove Brexit and the working-class frustration riddling America.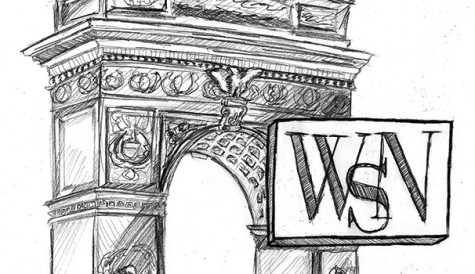 April 30, 2014

Filed under Exclude From Homepage List, Opinion
The controversy that has surrounded last week's editorial is the product of a misunderstanding that was fueled by careless and inaccurate reporting. With a series of inappropriate Facebook comments and an inflammatory article posted on NYU Local, it became clear how quickly individuals are prepared to assume the worst rather than think critically about dissenting opinions. In response...