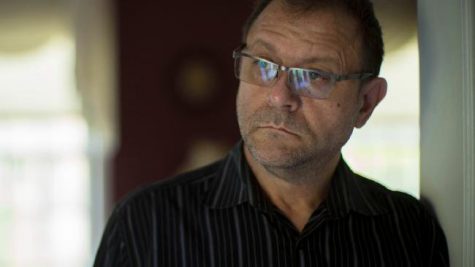 By Sarah Jackson, Deputy News Editor

January 29, 2018

Filed under News, Top Stories, University News
Self-proclaimed "deplorable" LS professor Michael Rectenwald is suing NYU and four professors for defamation. The basis of the suit is a series of department-wide emails from last May, in which he was called a racist and sexist, among other things.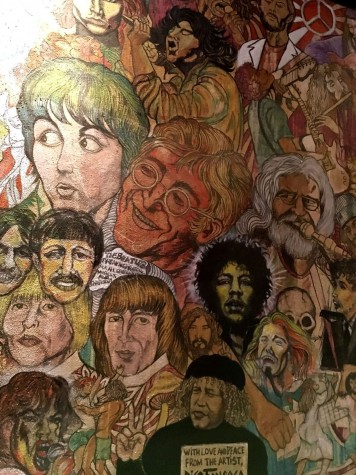 By Callie Chute, Contributing Writer

February 12, 2016

Filed under Features
It may be cold out, but the city is heating up with fun activities this weekend.