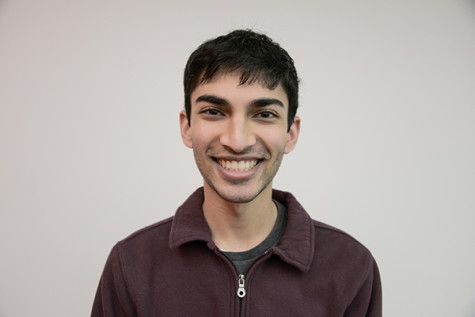 By Akshay Prabhushankar, Deputy Opinion Editor

November 21, 2016

Filed under Opinion
Undocumented immigrants are fearful following Donald Trump's victory, and New York must act before its IDNYC program is used against residents.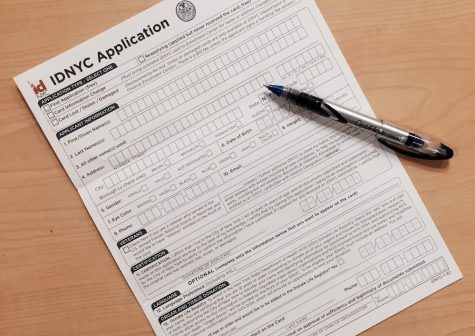 By Téa Kvetenadze, Contributing Writer

October 18, 2016

Filed under City News, News, Top Story, University News
IDNYC helps NYU with its affordability efforts.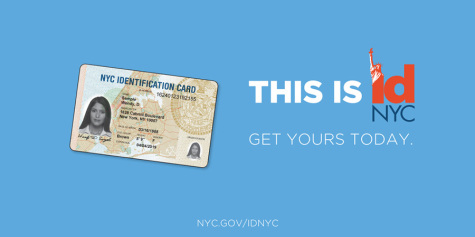 By Jimmy Chin, Contributing Writer

January 26, 2015

Filed under News
Free photo ID program launched to help undocumented immigrants, the elderly, and the homeless.