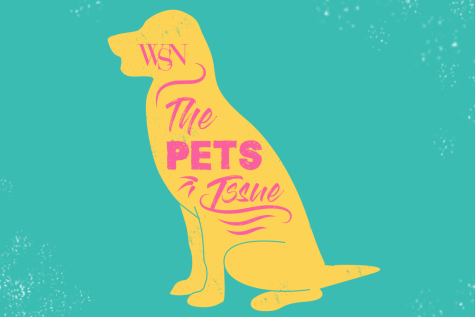 By Natasha Roy, Assistant Managing Editor

December 4, 2017

Filed under READ THIS WEEK'S ISSUE, Special Editions, Special Issues, Top Story
Many college students feel petsick when they leave home. This issue is an ode to all the animal pals we leave behind to go to school in this city — and the ones we bring into our lives when we get here.
By Adryan Barlia, Deputy Opinion Editor

December 4, 2017

Filed under Uncategorized
It is frequently emphasized by our beloved university that we are only allowed to keep pet fish in our dorm rooms. However, some sneaky students bring illicit pets into their residence halls. We talked to a few of them under the condition of anonymity — for the safety of their pets, of course — a...