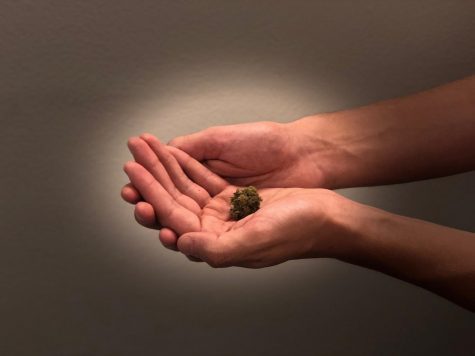 By Jemima McEvoy, Editor-in-Chief

April 29, 2018

Filed under Features
Kilroy has a lot on his plate. Classes, extra curricular activities, his social life and, well, his huge drug dealing business.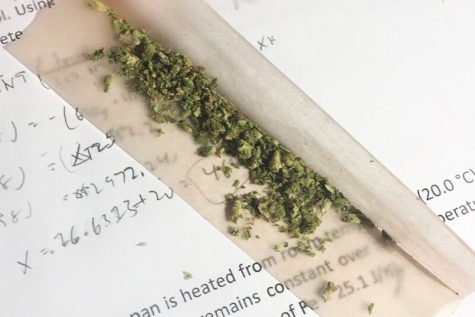 By Kieran Brown, Contributing Writer

October 30, 2017

Filed under Features
Drugs have long been a part of NYU's culture. But is it time to take a step back and reflect?
By Greta Chevance and Diamond Naga Siu

April 18, 2016
A weekly round-up of campus crime between April 9 and April 12.